About
Created to meet the needs of official Mitsubishi bodyworks' preparation for rally raids, the composite and plastics processes department of FASTER, then developed its activities in the domain of prototype for the automobile industry: for bodywork production, structural parts or technical parts. The composite workshop was created in 1986 to take the lead in rally raid when Faster started preparation of Mitsubishi 4 × 4 bodies, soon winner on African tracks. Then, Faster developed its activities as much in the competition domain as prototype for bodywork's production, structural part and techniques for the automobile industry.
Mastering various technologies apply for technical and monolithic high-performance composite materials and sandwich, for a long time, Faster has been able to offer tailored solutions to the different needs and expectations of its customers, whether for a single or series prototype part. Integrated within the company, working on complete cars, the composite workshop has a perfect knowledge of constraints and demands the produced parts will have to endure. Also Faster can, if necessary, assist its customers throughout the part development by sharing their long-standing experience. This close collaboration, time and again implemented, enable to achieve initial price, service's terms and delay objectives.
In permanent link with the other Faster specialist services, the composite workshop is able to produce and deliver complex or subassembly parts, using different savoir-faire sometimes nearly artisanal and with new technologies such as: boilermaking, machining, harness, hydraulic and electronic systems, hybrid and electric engines.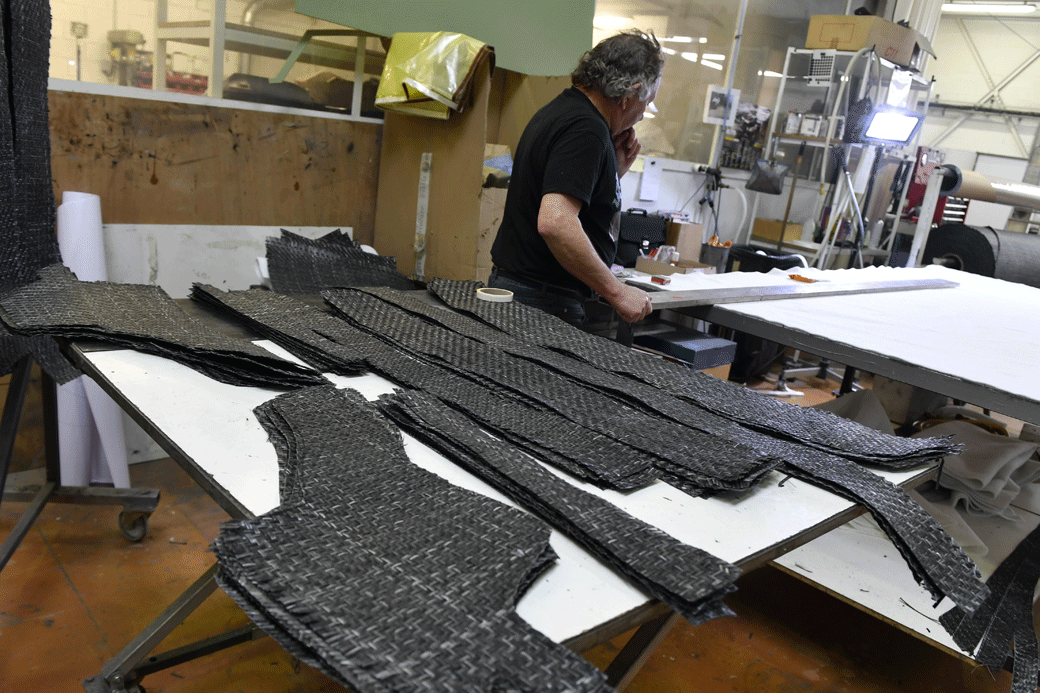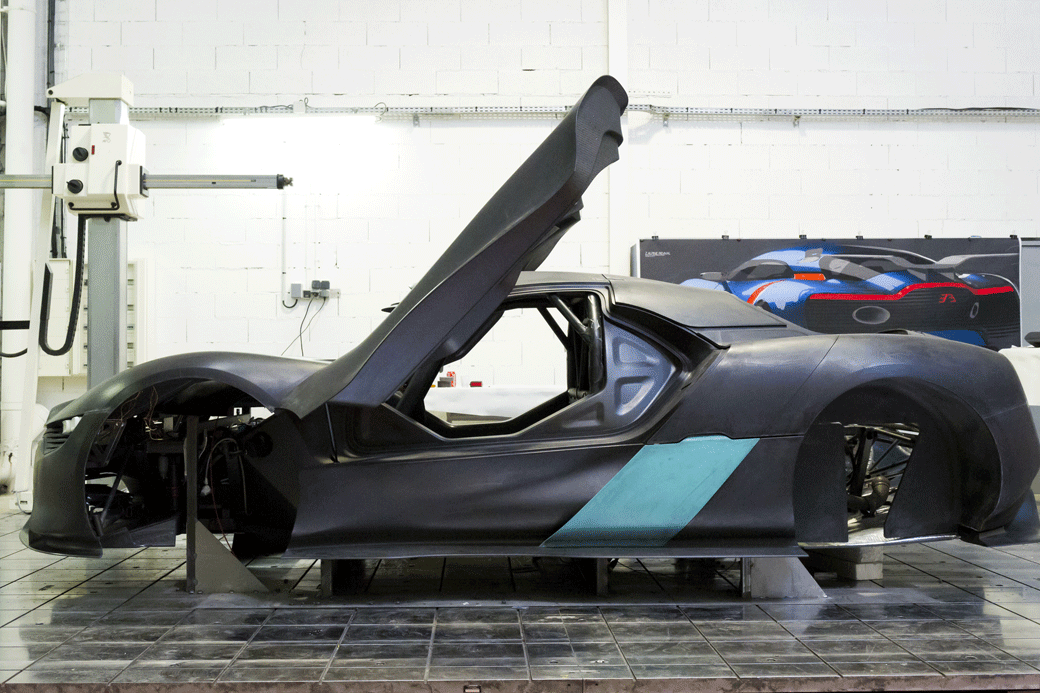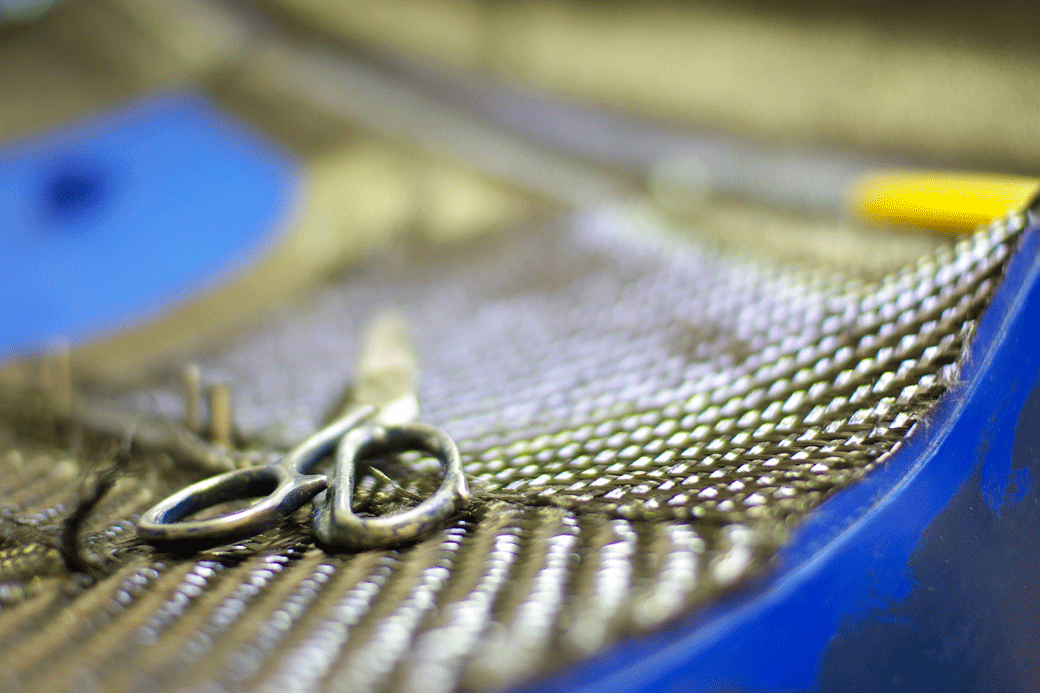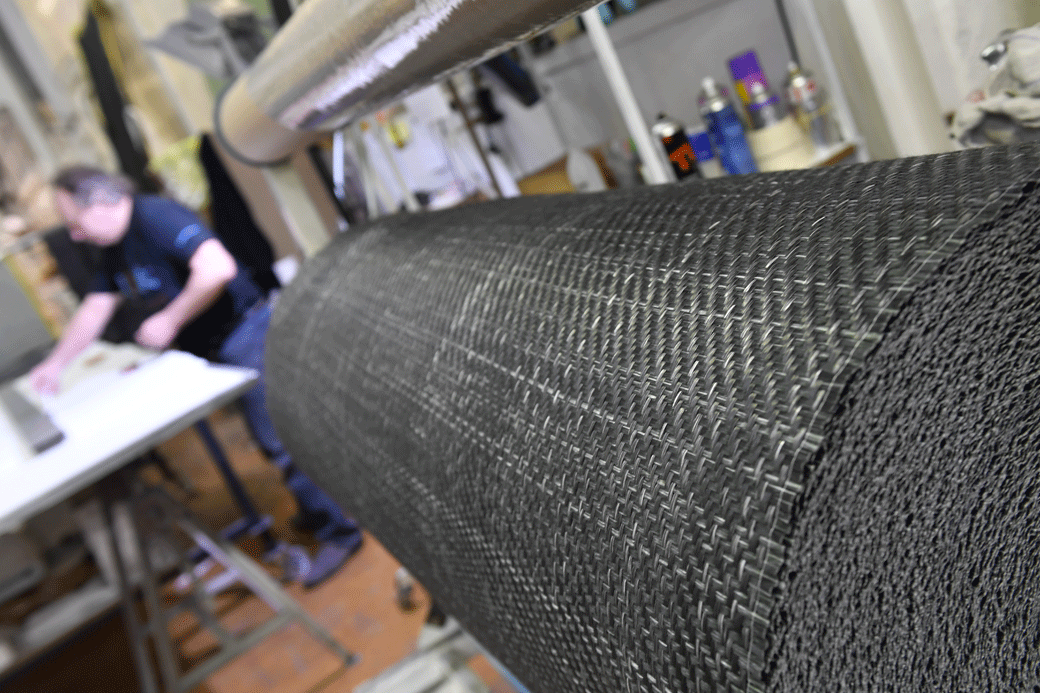 SKILLS
o Mastery of the different technics used for technical composite epoxy application such as : pre-impregnated, wet, wet vacuum, infusion, ..
o Implementation of various common technical textiles: glass, carbon, Kevlar, …
o Design and production of tools and parts
o Modelling & mock-up works
o Realization of single or small series prototype parts
o Use of a digital cutter for pre-soaked fabrics: optimal quality and repeatability for small series production.
o Fitting, assembly, set-up, gluing and riveting skills, for delivery complex technical parts or complete subassemblies.
MEANS
o 1 30m3 cold room for pre-soaked storage
o 1 digital cutter LECTRA PROSPIN
o 1 digitise table A0: 1189 X 841
o 1 250 ° C oven: 30 m3 5000 X 3000 X 2000
o 1 200 ° C oven: 5.5 m3 2000 X 1750 X 1650
o 1 350 ° C oven: 1 m3 1000 X 1000 X 1000
o 2 vacuum pumps
About